October 17 through December 31, 2017

In recognition of the centennial of America's entry into World War I, the Flagler Museum will present Knights of the Air: Aviator Heroes of World War I from October 17 through December 31, 2017. This exhibition will consider the image of the pilot, following his rise from novice to flying ace during the dawn of aviation. The exploits of these brave daredevils were celebrated in the newspapers back home, making the aviator both an icon for propaganda and a heroic stereotype that prevailed in pulp fiction, radio shows, and movies for years to come.
Many who answered Uncle Sam's call on April 6, 1917, had joined with America's allies prior to the United States entering the Great War. Before having its own military air service, the United States had few airplanes and even fewer aviators, but Americans realized the importance of aviation to the cause. The young men willing to climb into the cockpit were imbued with a sense of adventure and fierce patriotism, despite being faced with great danger and frequent equipment failure.
The Flagler Museum will offer free admission to active duty, reserve, and retired U.S. Military each Wednesday for the duration of the exhibition. Proper identification required.
Knights of the Air will feature works of art, artifacts, and photographs showcasing the World War I aviator and his legacy after the War.
Funded in part by: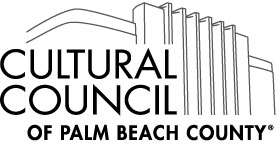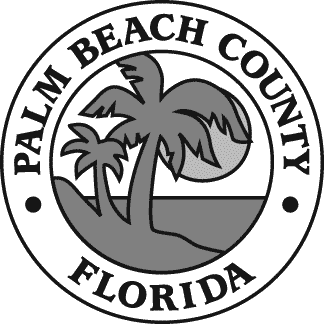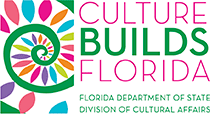 Generous In-Kind Support Provided by Jean S. and Frederic A. Sharf
Image: Frank Tinsley's painting of a heroic pilot was used as the cover of the August, 1933, issue of the popular pulp magazine George Bruce's Squadron: Stories of the War in the Air. Collection of Jean S. and Frederic A. Sharf.