The Flagler Museum hosts a series of diverse cultural programs for Museum Members and visitors in addition to our changing Exhibitions.
Upcoming programs will be shown here in chronological order.
---
Past Programs
The Flagler Museum is pleased to share an online archive of past Music Series and Whitehall Lecture Series programs, as well as special lectures held at Whitehall over the years. In some cases, recordings of lectures or snippets of performances are available for listening to and/or watching. Performance program notes may also be available.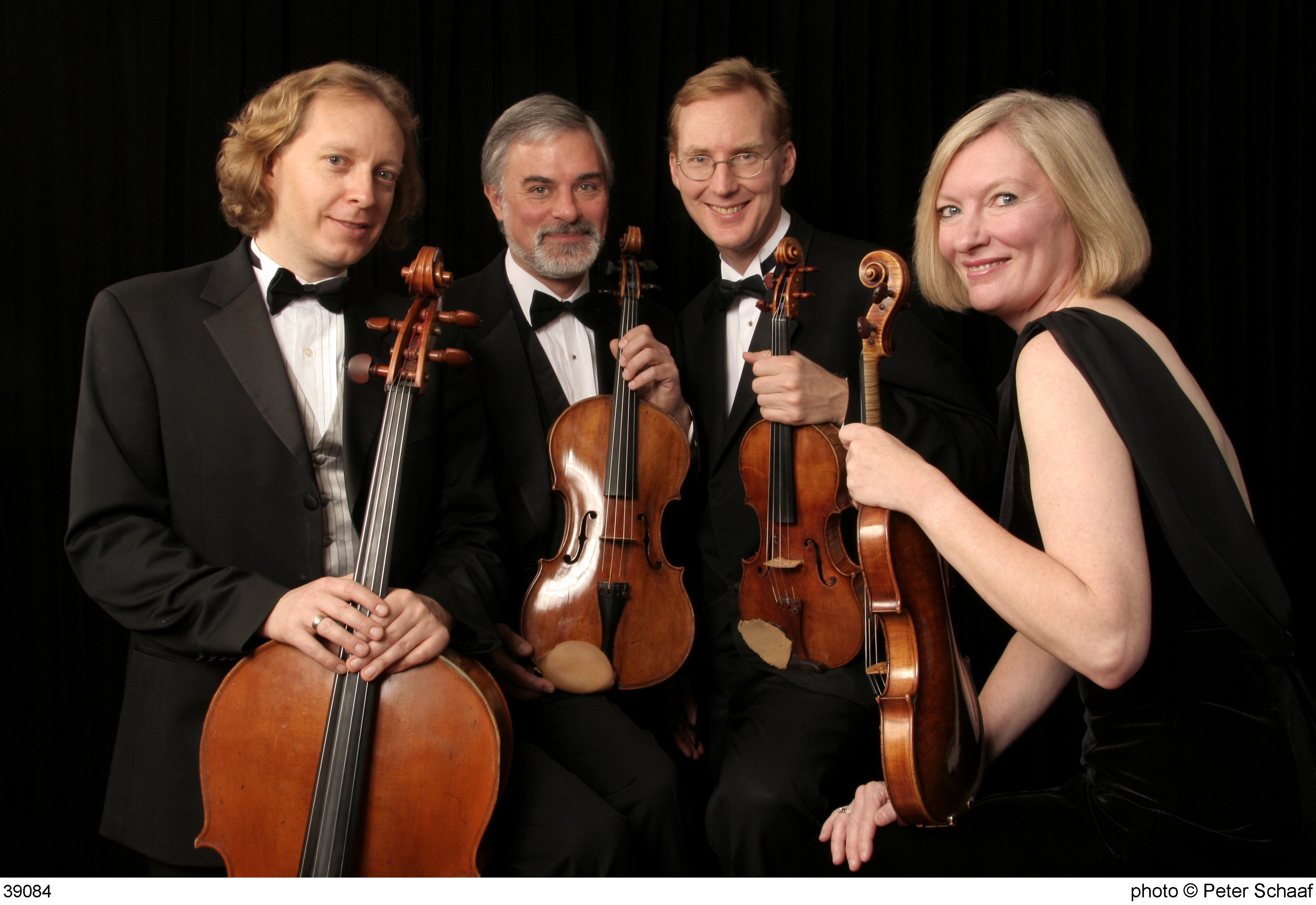 Flagler Museum Music Series, 2002 - 2020